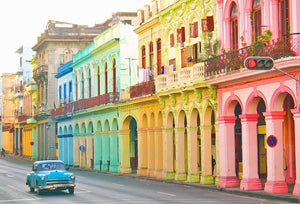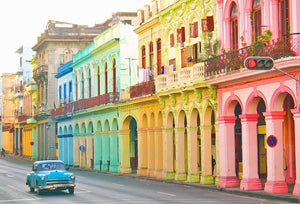 On Sale
Angels Share 2023
Edición Cubana
Tropic aged Cuban rum (Havana Club, Samaroli single cask 2003, Ron Santiago), palm fronds, fresh pressed lime oil, mango (Ataulfo and Haden varietals), Cuban coffee (made with organic heirloom cultivars),
hibiscus, Mariposa flower, plumeria, gardenia, tuberose, Cuban cigar tobacco (Cohiba, Partido), oud (distillations from Cambodia, Myanmar) white and grey ambergris, Tahitian and Madagascar vanilla
 All fruits/ perfume wines in this vintage will go through a wine filter to prevent clogging while protecting micro biome of fruit fermentations. 

Due to US embargo of Cuban rum and cigars, I can not confirm or deny the actual presence of Cuban ingredients. According the fragrance loophole, I don't have to acknowledge the ingredients, but I can say that sourcing them was muy dificil. My commitment is always to the best ingredients. 
Alert to the chemically sensitive! This has real coffee and tobacco, try a patch test first.